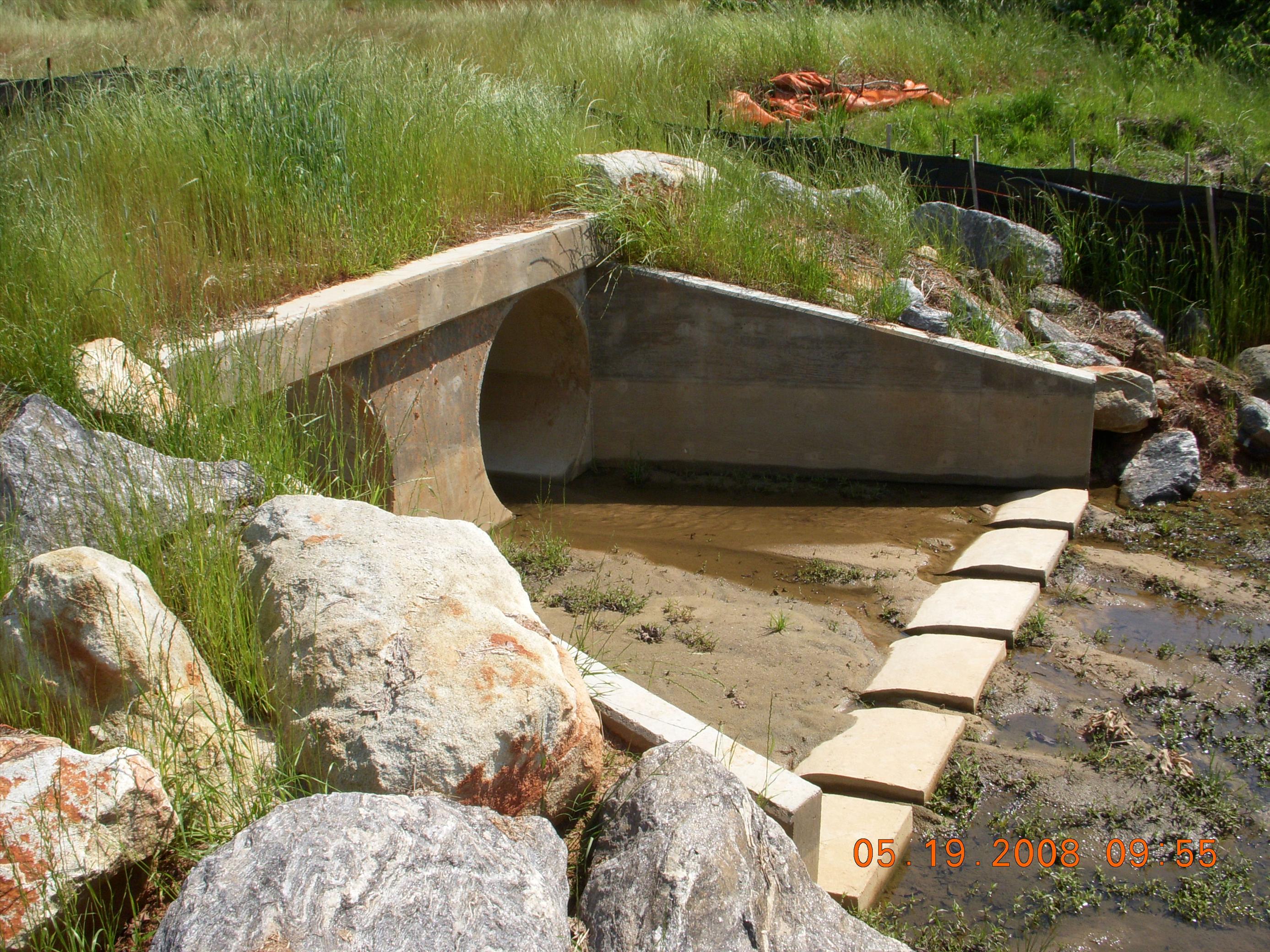 Stormwater Detention Basin Design
As new "smart growth" and storm-water regulations mandate new approaches to land development design, Y&S strives to combine sustainable approaches to ecological landscape design with rigorous civil and environmental engineering. Our designs can also help our clients meet the U. S. Green Building Council's LEED standardsfor such credits as Soil Erosion and Sedimentation Control, Reduced Site Disturbance, Stormwater Management, and Innovative Wastewater Technologies.
We integrate stormwater management into all phases of our design from layout and grading to the design of innovative stormwater treatment systems such as infiltration systems, enhanced swales, porous pavement, green roofs, naturalized detention basins and constructed wetlands.